Experts with high scientific and technical background in food and feed Regulatory affairs, healthcare industry and other areas related to agribusiness
Erawan Consulting is your favorite partner to help you to resolve your regulatory / scientific / technical / sales problems and to improve your business activity. We will provide you a clear status, a scientific rigor, a wide experience, appropriate skills and practical expertise. Erawan Consulting is a limited liability company (SARL) built up in 2009 by Dr Gérard BERTIN when he retired.
Erawan Consulting can help you for :
Regulatory purposes
Product development
Quality control and management, etc...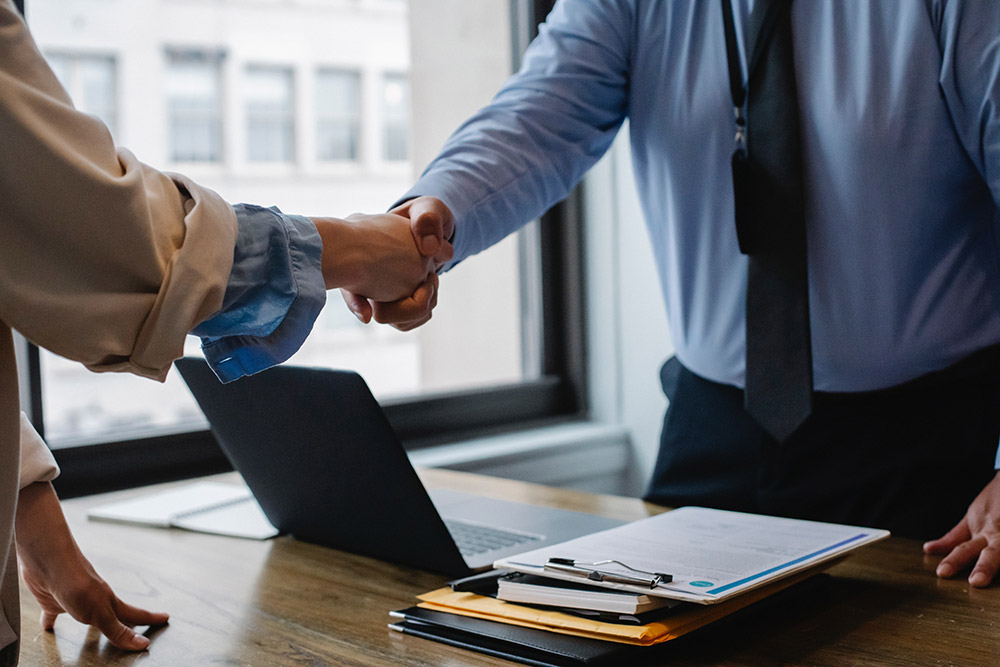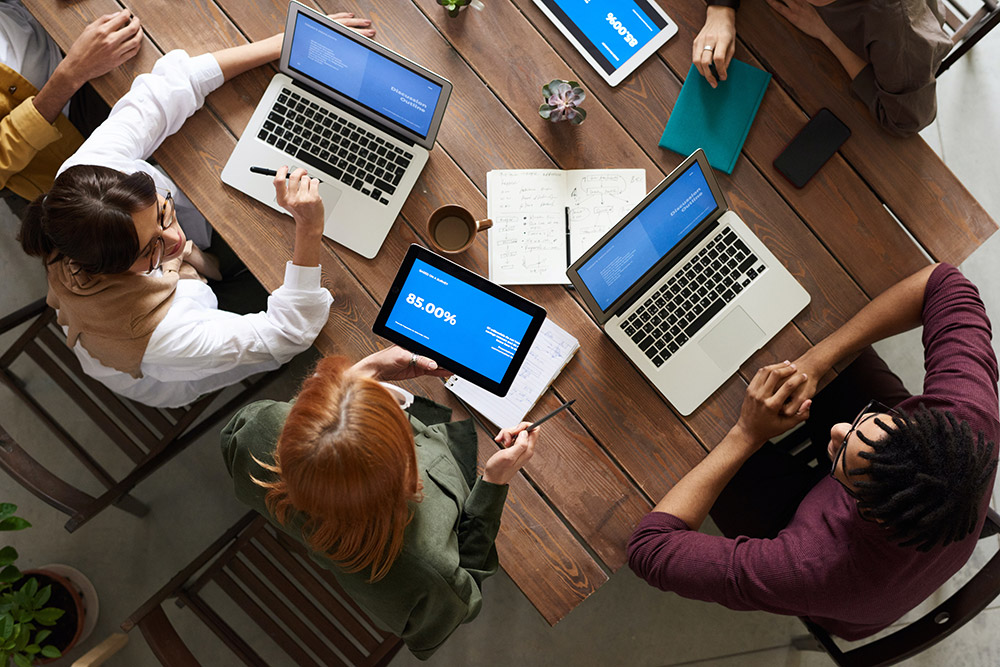 Erawan Consulting is specialized in :
Feed : feed additives, feed materials, feed hygiene, dietetic feeds and all other types of feed
Food
Method of analysis
Plant protection products
Product development Training course
Erawan Consulting should be your favorite partner
Erawan Consulting is licensed under the research tax credit. For French companies the State pays up to 40% of your research investments.
(*) ERAWAN is the Thai name for Airawata the holy elephant. This great white elephant is the god Indra, symbol of power, strength and courage in the Hindu religion.
It is a gigantic elephant, shown three, sometimes even 33 heads.